Welcome To Victoria Fly Screens







Secure view security Doors and Windows
In keeping with our main aim of providing the best solutions in the market, we are proud to announce that we are an authorised dealer of Secure View security doors.
Secure View doors can be fitted to sliding and hinged doors. It gives you the best level of security with its three-point locking system and security mesh which is made from the high grade T316 marine grade stainless steel mesh.
T316 marine grade stainless steel mesh has a higher tensile than 304 commercial grade mesh, and it has a higher resistance to corrosion. This makes Secure View security doors ideal for the Australian environment, especially for homes along the coasts.
We are so confident in the quality of the materials used in our Secure View security doors that we provide a no-quibbles 11-year extended warranty which is the longest known on the market.
The black stainless-steel mesh used on our security doors also feature a unique weave that blocks out the glare and heat but at the same time allows natural light to shine through. The security screens also allow the breeze to flow through your home so you can cool your home naturally during the hot summer months.
Despite the advanced technology used, our security doors prices are at a level that is affordable for the benefit of a wider base of customers. Contact us today to find out how we can secure your home with the best range of security fly screen doors in Melbourne.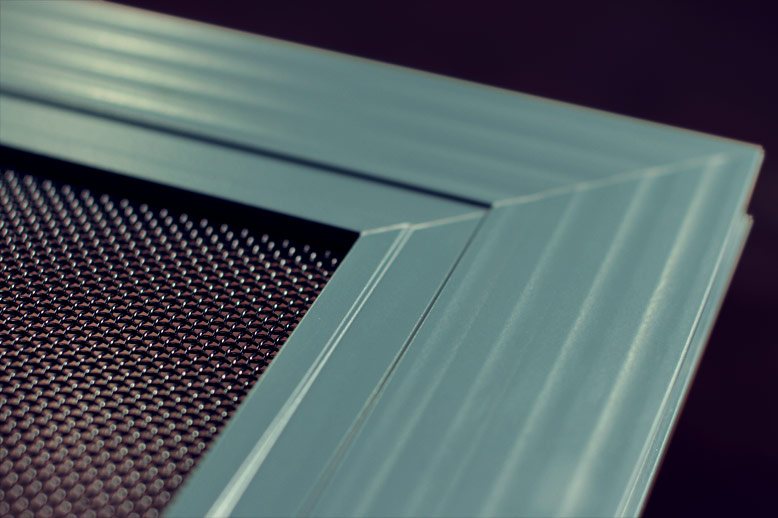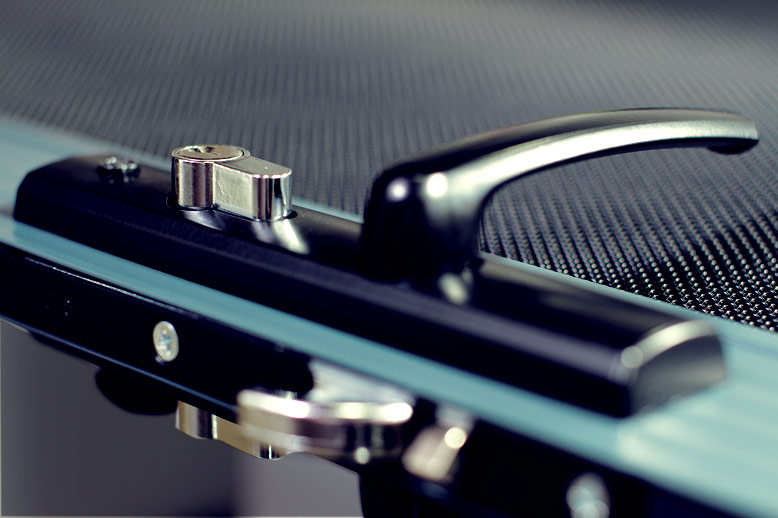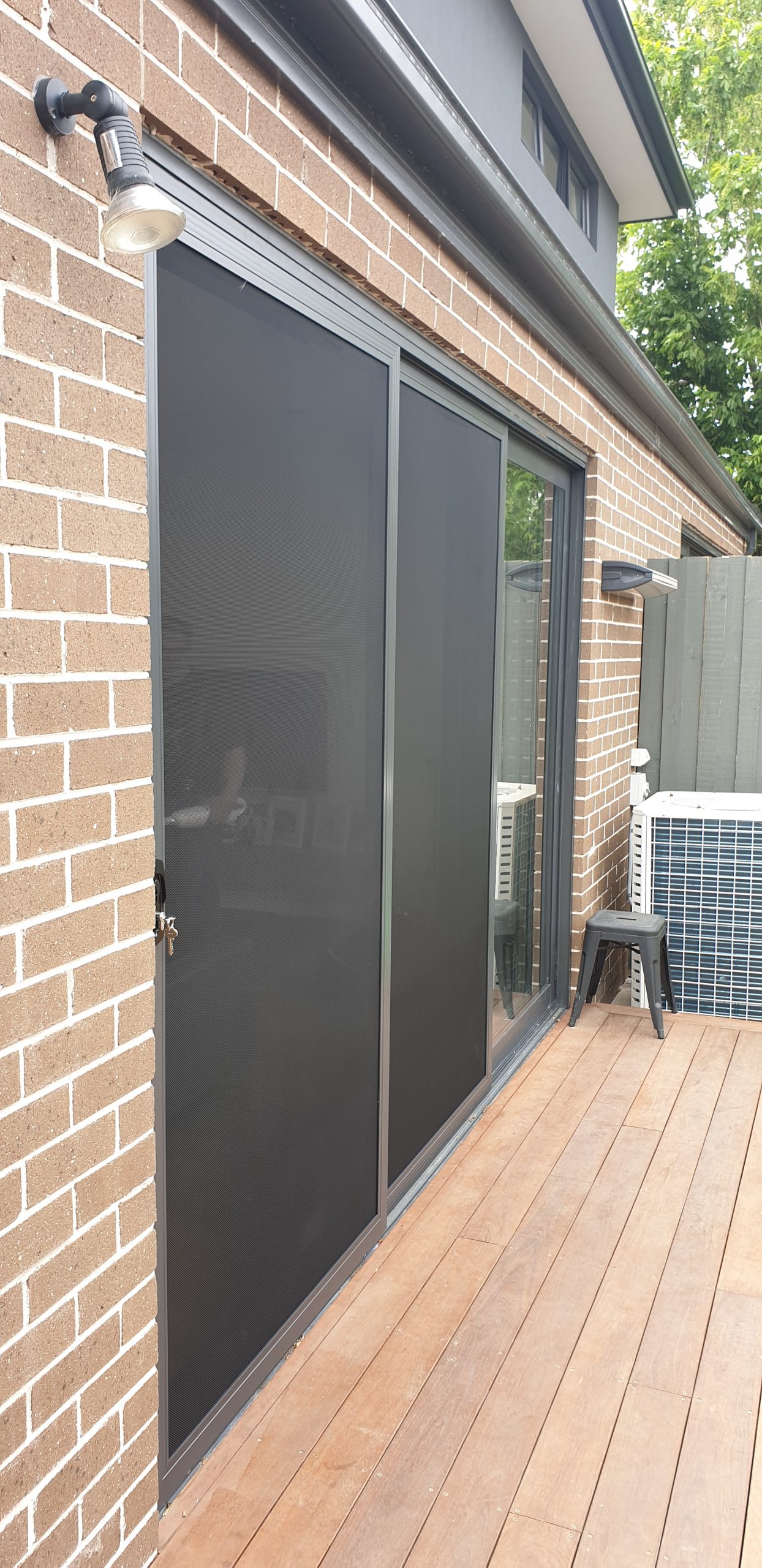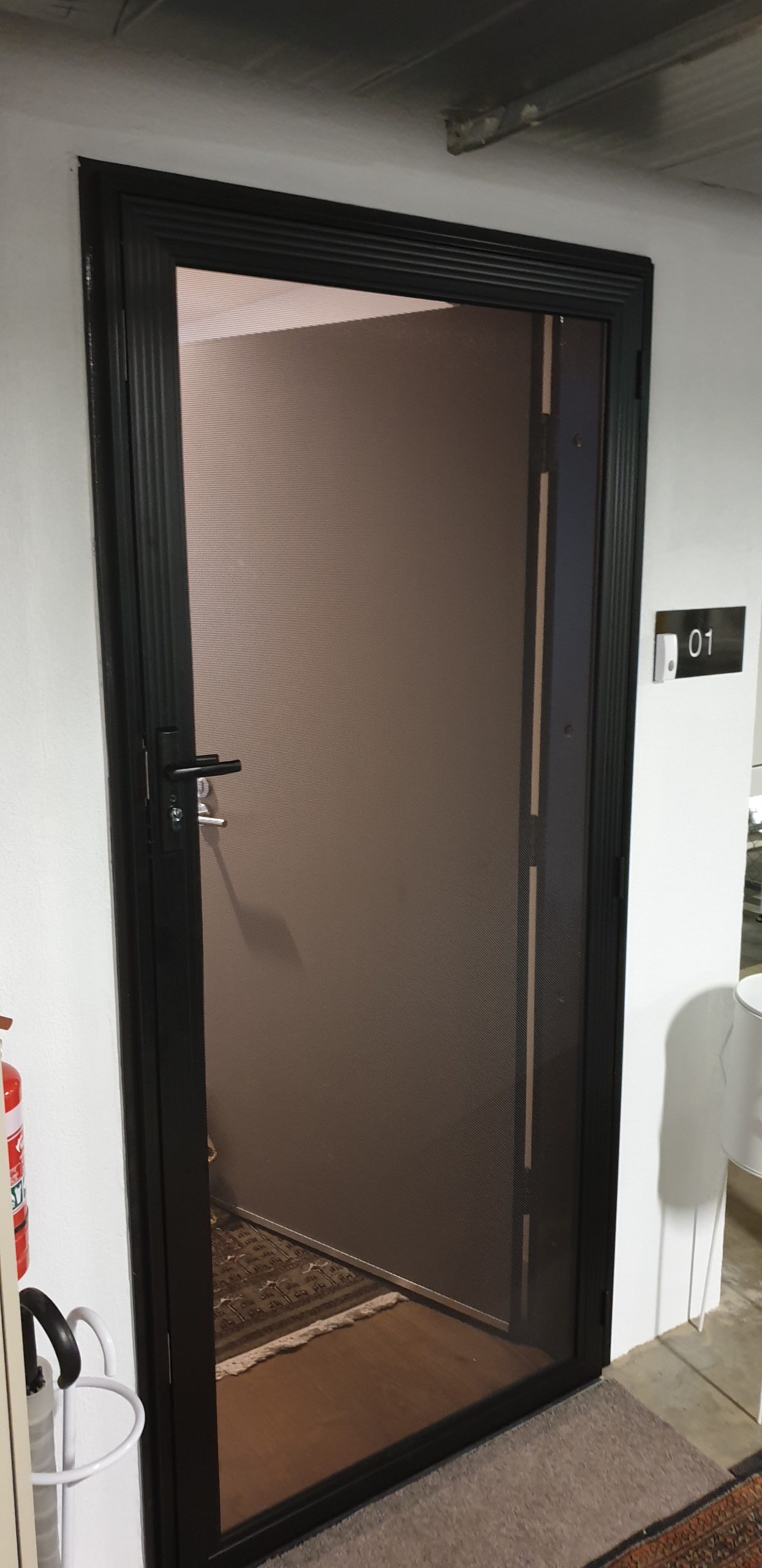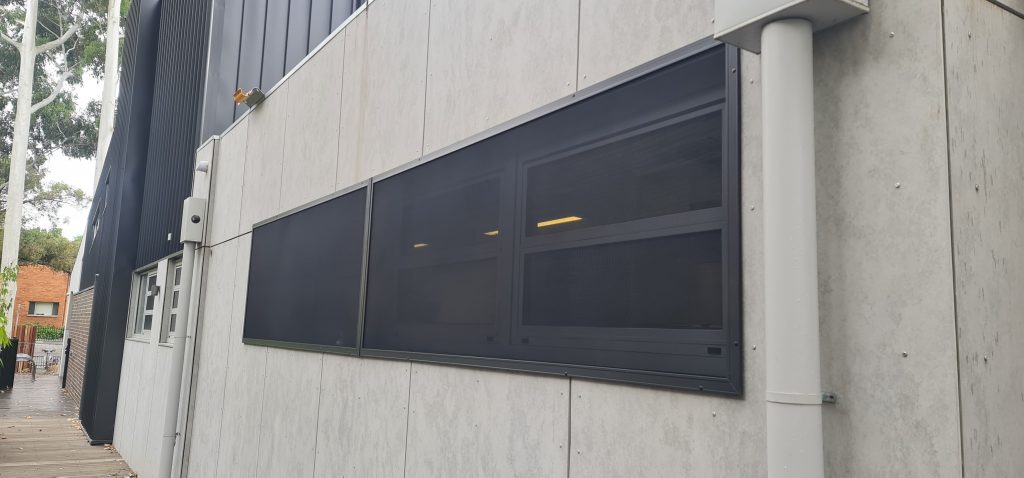 ALU-GARD security doors
Alu-Gard is a perforated aluminium sheet or aluminium grille retained in and mechanically fixed to an extruded aluminium frame.
Alu-Gard not only provides security, clarity of vision and strength, it is also corrosion resistant and looks great.
Barrier Doors and Cast Panels
Victoria Fly Screens has a range of barrier fly screen doors that are designed to not only prevent insects from entering but also keep intruders at bay. To create a security look for your doors you can also choose from our range of cast grilles, diamond grill or limited vision mesh. For your convenience, your safety doors can also be easily upgraded to a security door by installing triple lock.
Testimonials From Our Valued Customers